This is another order from a client. Shan's friend is turning 21 and she ordered a card with no sentiments or numbers - all she wanted was something that she could present in a frame. It had to be showy, shiny and girly ... this is it: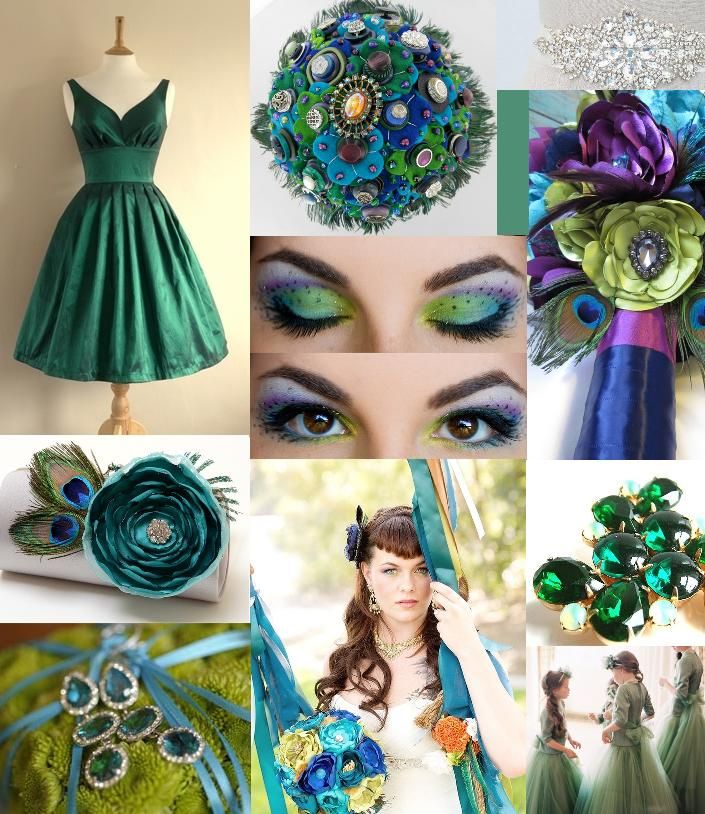 I printed the image on to beige Bazzill cardstock that has a lovely linen texture. It gives the project a beautiful 'finished' look. This cardstock accepts the Copics ink just wonderfully! The colouring medium is Copics and a white gel pen was used to create the lacy look on the skirt, and I used some Stickles for the bling.
To make up my card I used the following from my stash:
beige textured CS base card
emerald green textured CS card mat
gems
real peacock feather
offcut of gem and sequin trim
the sequins and beads have been hand sewn onto the card
purple satin ribbon bow
I hope that this card is showy, shiny and girly enough.
luv'n huggz
Jen Leeflang
DURBAN
SOUTH AFRICA